Triad Battle is a new indie collectible card game!
With simple rules and infinite mechanisms will keep you playing for hours.
Epic PVP battles, hundreds of unique creatures and tactical intelligence await you in this amazing collectible card game.
Summon your powerful cards in a 3×3 board, pay attention to the strength and skills of all creatures and try to destroy your opponent's moves. Reach the top fighting other players from around the world in exciting duels.
Revolutionary gameplay with very simple rules but with endless tactics possibilities

Collect more than 180 unique creatures divided into common, rare and epic.

Sacrifice cards to gain resources or evolve them for a total of over 500 unique cards.

Daily prizes and dozens of goals to unlock.

PVP ranked mode and single player campaign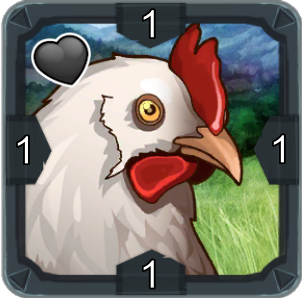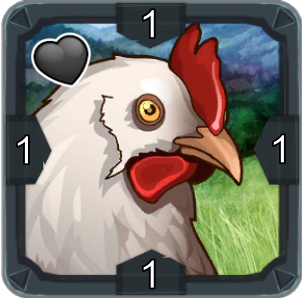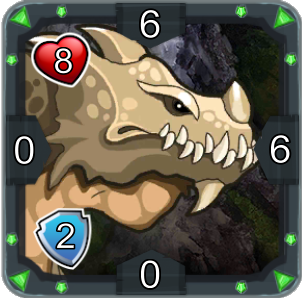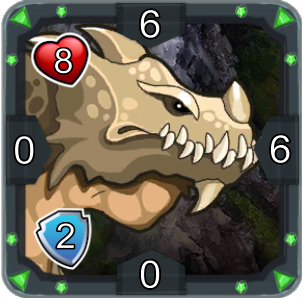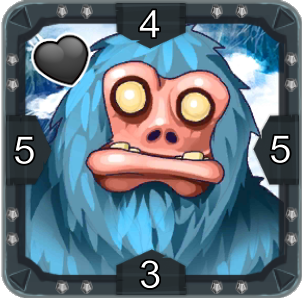 With so many cards and abilities you can create your deck with your personal strategy, you can also evolve or destroy your creatures! If you are lucky enough you will find some golden cards! Try different decks and find the best one!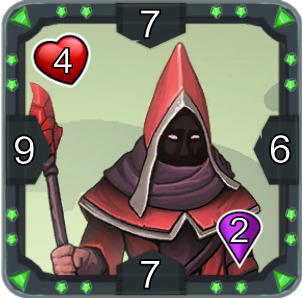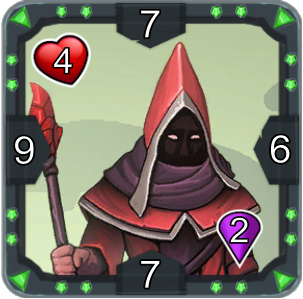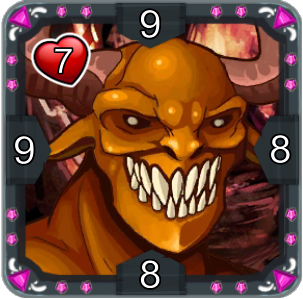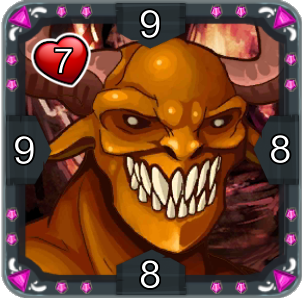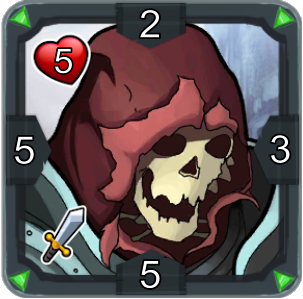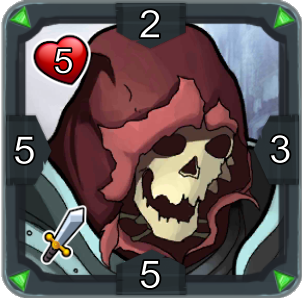 Now that you have build your deck, you can join the fight. Unleash your creatures and became the best player of TRIAD BATTLE!